Wednesday, March 2nd, 2011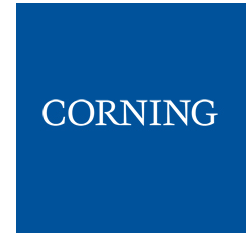 To survive, corporations have to be future oriented.  This is especially true of technology companies but companies that supply the resources for developing technologies have to be on top of new developments too. 
Corning is a 160+ year old glass company and it might surprise you to find out that they have a YouTube Channel.  And what do they display on their YouTube Channel?  Their vision of the future of course which just happens to highlight how vitally important their forte with glass is going to be in the future. 
Enjoy the video below and consider how much of these futuristic ideas might come true.