Kahn Academy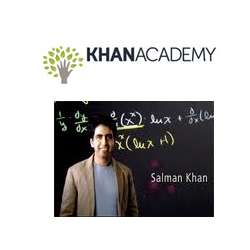 Why not teach the world?  That's what Salman Khan is doing.
"What started out as Sal making a few algebra videos for his cousins has grown to over 2,100 videos . . . covering everything from arithmatic to personal finance to history and physics"  KahnAcademy.org delivers millions of simple 10 minute long lessons via the internet every day.  Every video was created by Salman Kahn using Smoothdraw, Camstudio and Youtube.   The lessons are simple and short and but very effective, based on the number of people viewing them online.
Below is a video about KahnAcademy.org from PBS News Hour in 2010.