Free Public Domain Music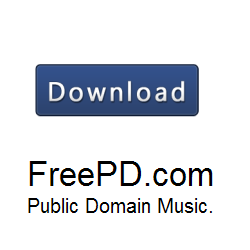 Making an online video is getting to be a pretty popular activity.   Most budding digital film editors quickly realize what a huge part music plays in creating the atmosphere in a video.  Unfortunately the use of copyrighted music in a home made video or school project might get you in a bit of legal trouble with the copyright owner.  And by the way websites like YouTube.com have developed some sophisticated ways to identify your illegal use of music.  Instead, try using some of the music you can download for free from FreePD.com where you can find hundreds of musical arrangements that are available through a creative commons license.
Explore free music at FreePD.com today!